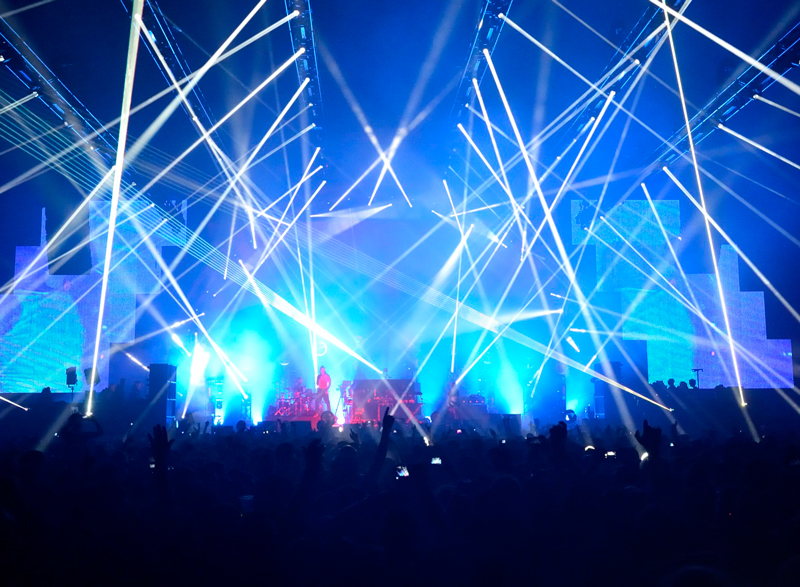 Festival competition
Over the next few months we will be giving away tickets to some of The Prodigy's big festival appearances this year, each prize also includes tour laminates from last year and any item from the merch store (www.theprodigystore.com).
Winners will be picked at random from the bands mailing list for each festival. For your chance to win make sure you're on the list, 'sign-up' at www.theprodigy.com.
Travel and accommodation not included.