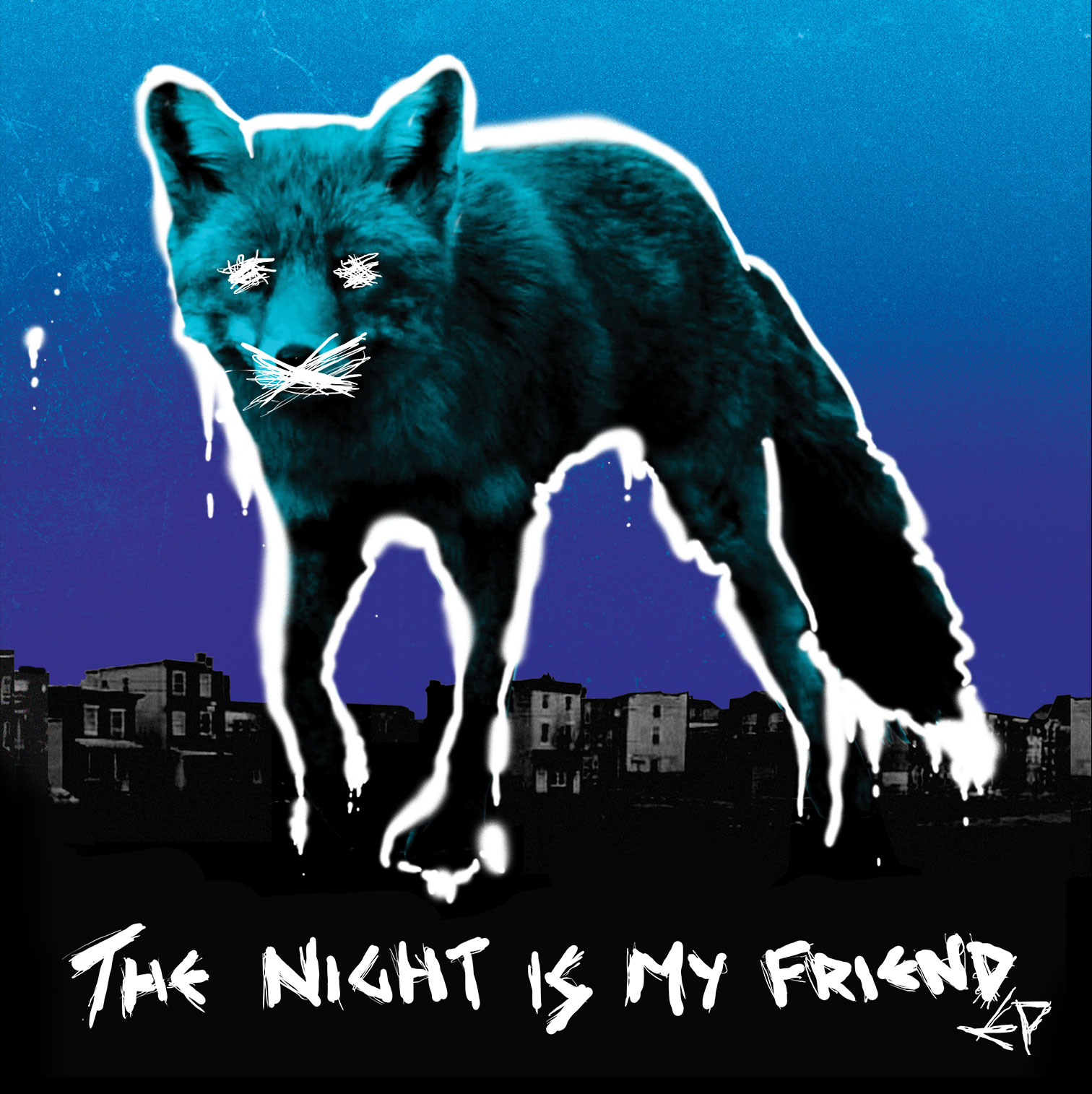 New E.P. Announced – The Night Is My Friend
The Prodigy are pleased to announce the forthcoming EP 'The Night is My Friend' – due for release on July 31st.
The Prodigy 'The Night Is My Friend' EP:
1. Get Your Fight On (Re Eq)
2. AWOL (Strike One)
3. Rhythm Bomb feat. Flux Pavilion (Edit)
4. Rebel Radio (René LaVice's Start A Fucking Riot Remix)
5. The Day Is My Enemy (Caspa Remix)
The EP will be available on download, as well as Limited Edition Clear 12", CD and Cassette – all featuring the 5 tracks.
Pre-order the e.p. now from The Prodigy Store (including all the physical formats) and iTunes (download).
Listen to Rebel Radio (René LaVice's Start A Fucking Riot Remix)